Often, it's all the little stuff that adds up over time and then you find yourself overwhelmed, and realize all these little things ARE the big things! Here's a look at a few other ways that people take advantage of our help!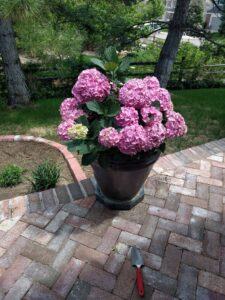 Outdoor Spaces
We can design, pickup, and plant your flowers for summer!
Need some help getting caught up on the weeds in your flower beds?
Or maybe you're heading out of town for a week… We can come water your plants, manage the mowing crew, or whatever might be needed!
Event Management
Let us help manage your event, so that you can enjoy it!
Shopping
Decorating/Set-Up
Restock items during event
Tear-down/Clean-up
Pet Services
Need help with your fur kids? We have a range of services to help!
Feeding
Walking
Vet appointments
Research best overnight pet sitters
Don't see what you need? Ask us!